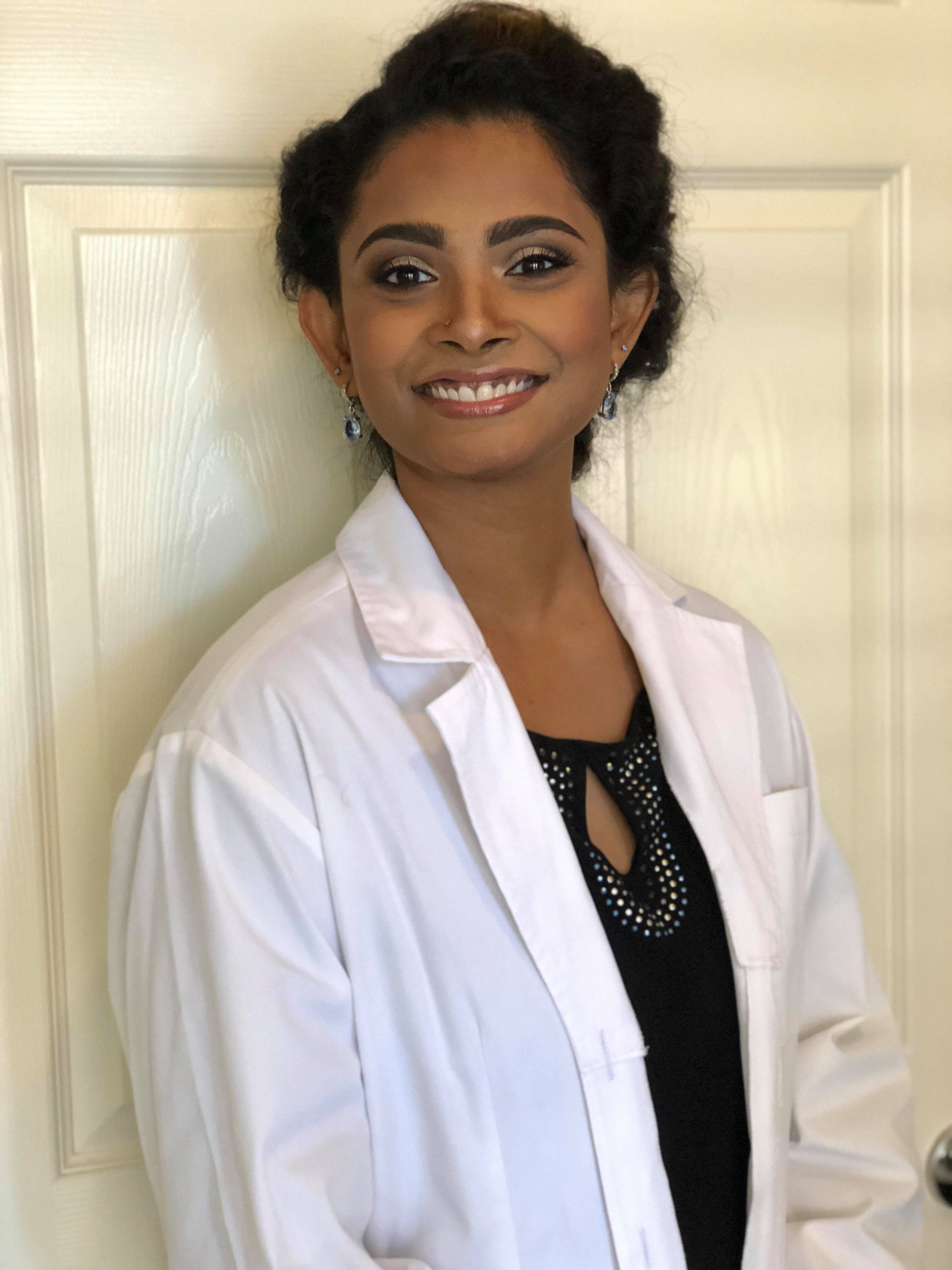 Dr. Raji Arunachalam
Dr. Raji Arunachalam graduated with a Bachelor of Dental Surgery and practiced dentistry for a few years in India. In 2008, she moved to Southern California to join her husband. Dr. Raji enjoyed helping people with their dental care, and decided to continue in Southern California. She was accepted into the very competitive accelerated dental program at Loma Linda University's School of Dentistry and graduated with her DDS.
Dr. Raji practiced as an associate dentist in the Inland Empire and Orange County for many years, following Loma Linda's core principle of "empathetic care." She prioritizes treating all her patients with utmost care and compassion above everything else.
As a general dentist Dr. Raji treats adults, teens and children in wide capacity ranging from crowns, bridges, tooth colored fillings, implant dentistry and clear braces. She enjoys doing all phases of dentistry with primary focus on family and restorative dentistry. Being a mom and having kids of her own, she especially enjoys providing dental care to children. Her goal is not just to provide patients with beautiful smiles but educate patients about prevention and care for their oral health and general well-being.
Dr. Raji is a proud member of American Dental Association, California Dental Association and Orange County Dental Society. She lives in South Orange County with her husband and two beautiful children. She is actively involved in her children's school activities and the community. In her spare time, she loves to exercise, run and go hiking with her family.
Come over and visit Dr. Raji as she looks forward to the opportunity to provide care to you and your family!